Meet the talented and dedicated team members of the JGR family.
Based in
Salina, KS

and

Kansas City, MO
Team members in both office locations work together on projects all across the central United States. Our portfolio is very diverse: we have designed projects in large metro areas such as Dallas, Denver, and Kansas City, and we have also designed projects in small communities with populations of 5,000 or less. Project sizes have ranged from small-scale remodels to upwards of 50 million dollars in new construction.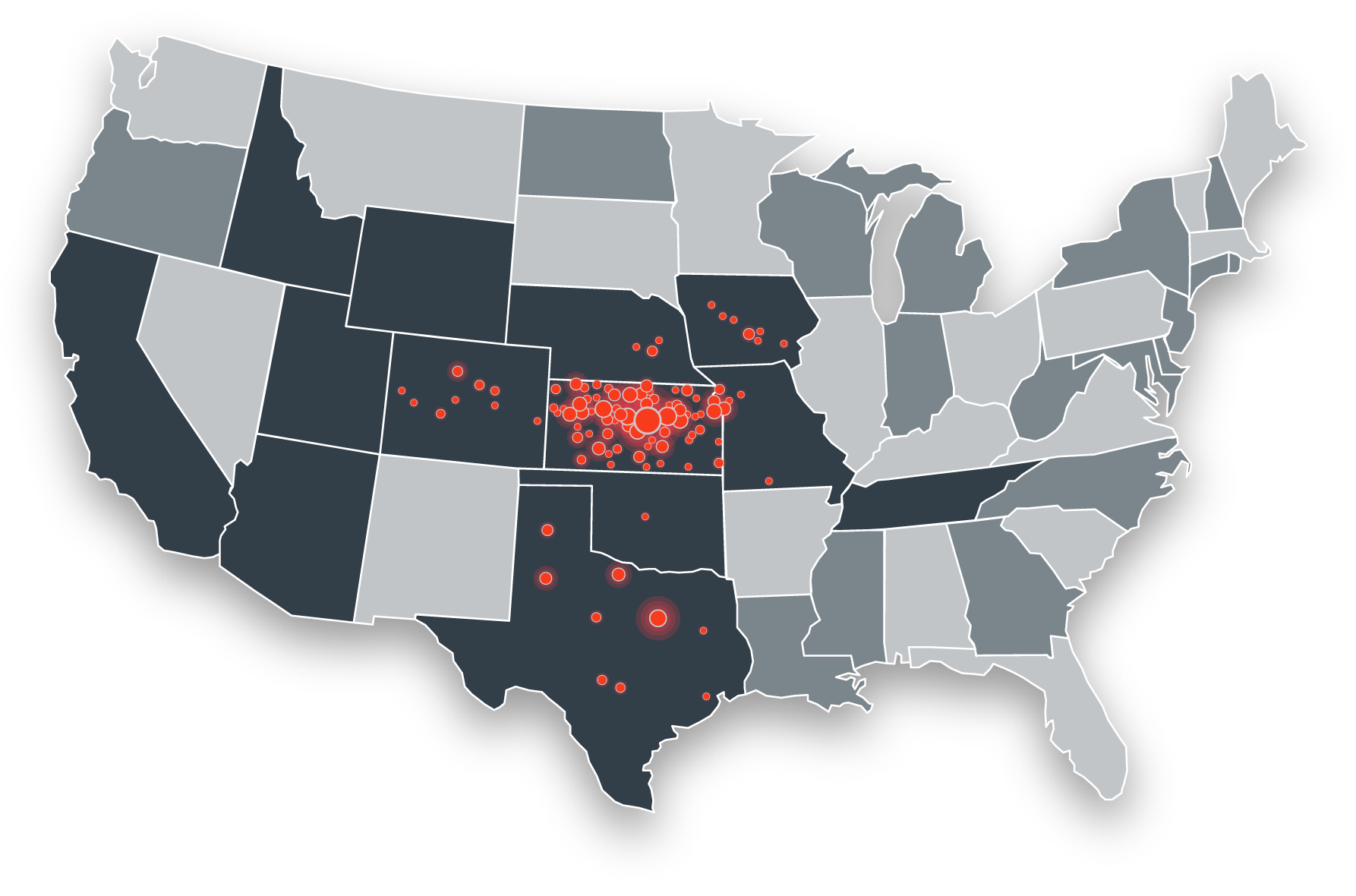 JGR believes that their key to their success stems from the passion, dedication and leadership of each team member and the principals.
Architecture is about experience. Our designers and architects create environments and experiences through artistry and collaboration. We focus on the small details of each project, along with the overall picture, to produce and enhance beauty within the built environment. For our team, design and architecture is a way of life; it evokes us, it inspires us and lives in us. We strive everyday to share this feeling with our clients through our designs and our projects.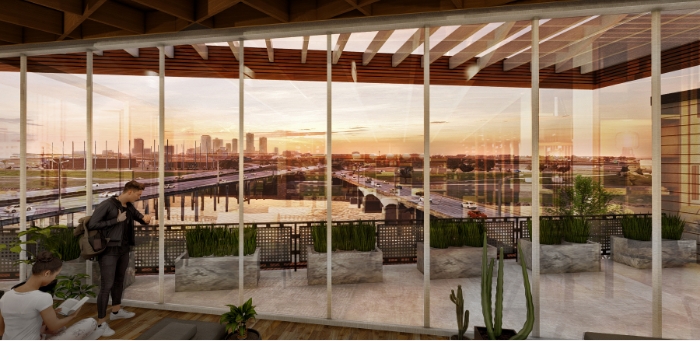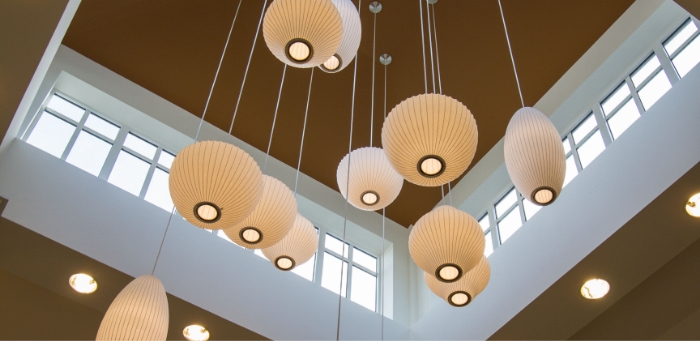 Our team environment emphasizes collaboration, which is an extremely important ingredient to the overall success of a project. Working closely with clients, staff, consultants, community and others to explore, analyze and critique project details will ensure the client's functional, physical, and aesthetic goals are achieved. We believe that the culmination of experience, diversity, and talent from each team member is crucial to achieving design excellence, offering quality service and creating an environment for positive results.
The principals and architects at JGR pride themselves on being avidly involved in the full process of design and construction administration. Assuming the role of project manager, that principal or architect will accept full leadership and responsibility with the client, and consultant correspondence throughout the duration of that project. Along with providing a great service and beautiful design solutions, we are passionate about creating long-lasting partnerships and relationships with our clients and consultants.