The Reserves at Green Valley Ranch
Providing Affordable Housing in a big market, with big demand, makes for big impacts.
If you ask the design team at Jones Gillam Renz, one of the most rewarding experiences that comes with designing projects of any type, is observing the users and inhabitants once it is completed. Watching the spaces & environments come to life brings joy, but watching and hearing the reactions from people, brings fulfillment. Architecture by definition is design for the health, safety, and welfare of humans. When done well, aesthetics is a byproduct of good design where humans and the natural environment come together to create a sense of place.  The team was particularly rewarded on the opening day of this project, when a newly moved-in resident made her voice heard.  She became the face of the development in the news that day.  Her gracious attitude towards the development went far beyond the aesthetics, and physical buildings, but focused on the whole of the creation, from the financial opportunity provided by the ownership team, to the sense of home and feeling that her new unit provided.
"Affordable helps everyone. People with kids, people with low incomes. It helps them be stable, be above water to make sure that they have something for themselves."
Resident (Courtesy of Denverite Article – Oct. 27, 2022)
Multi-Family – Affordable Housing & Market Rate Housing
(9) 24 unit apartment buildings + Clubhouse w/ Amenity spaces. Construction Cost $36M
Spotlight project for City of Denver as a successful Affordable Housing project. Featured/coverage in numerous Denver TV & media outlets (Denverite, Denver7, PRnewswire)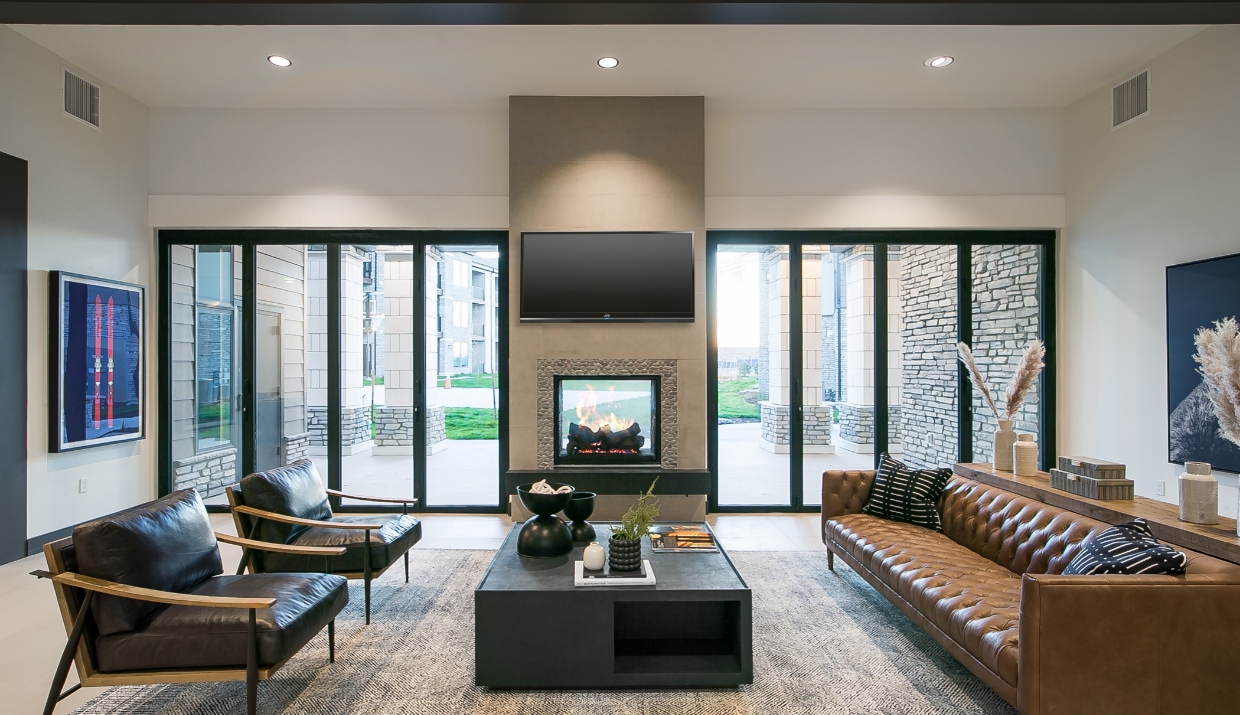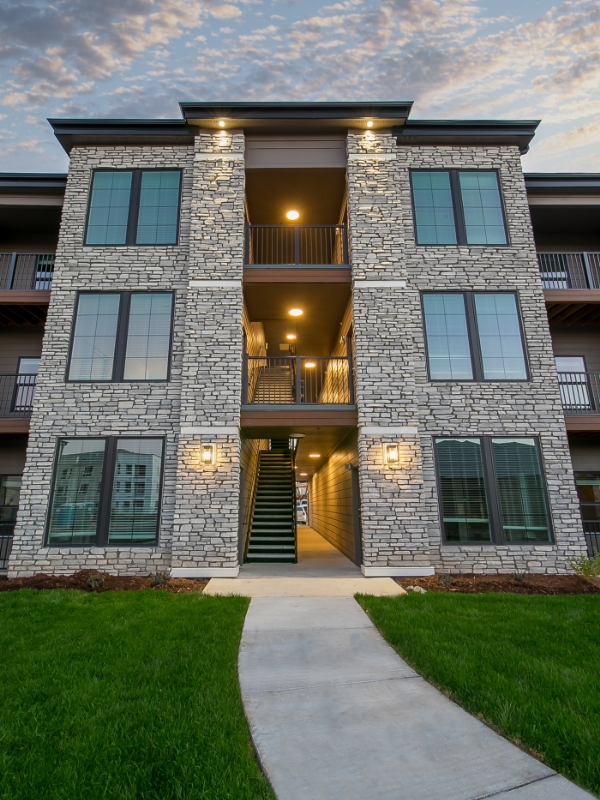 Designing for both Affordable & Market Rate, in the same project.
The typical stigma of affordable housing is that it cannot be built the same as that of a market rate project. This thought process comes from a logical notion that affordability requires low construction costs, inexpensive design, and materials… and that higher "market rates", can only be achieved through more expensive materials and design. What Jones Gillam Renz and their team strives to accomplish on this and every one of their projects, is to achieve affordability with high quality design & materials, that aren't expensive, which would make the project cost inhibitive for the developer. It is with over 100 housing projects that their team has been able to learn, and implement strategies for this.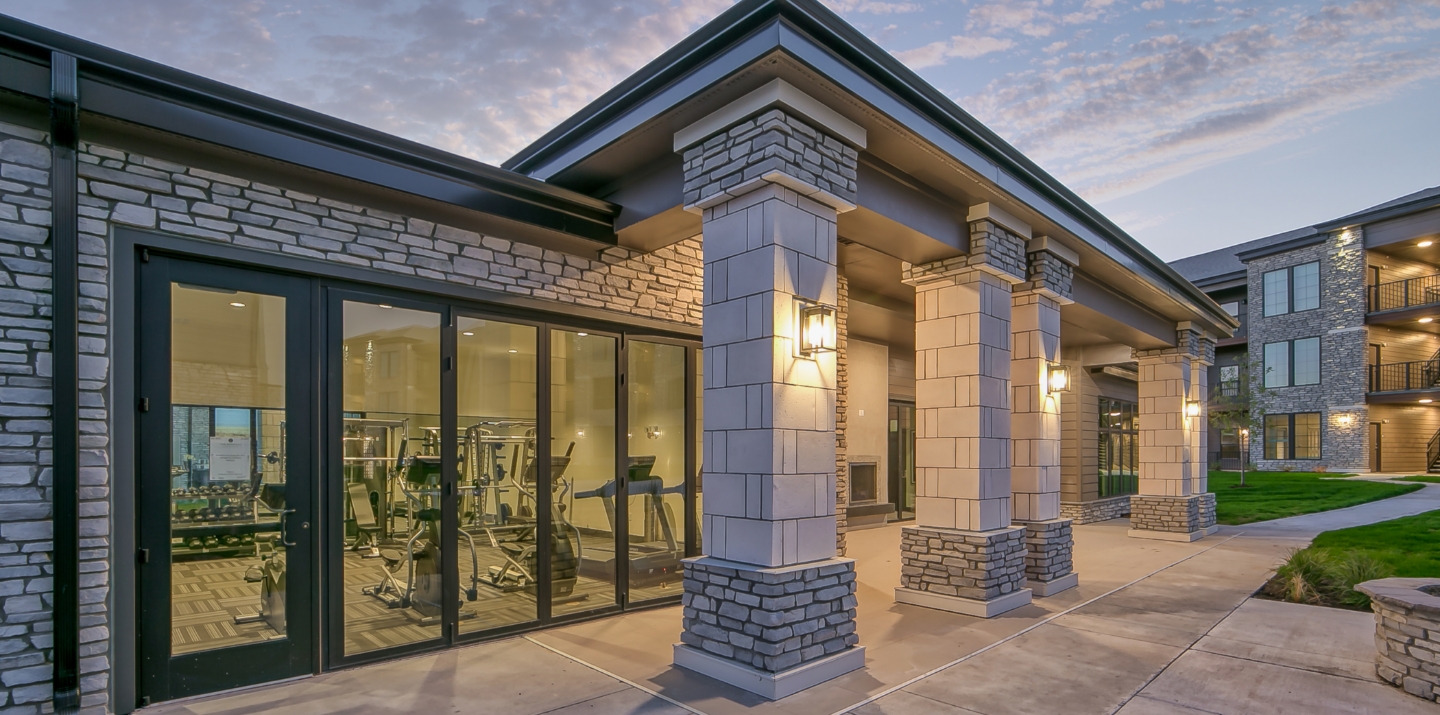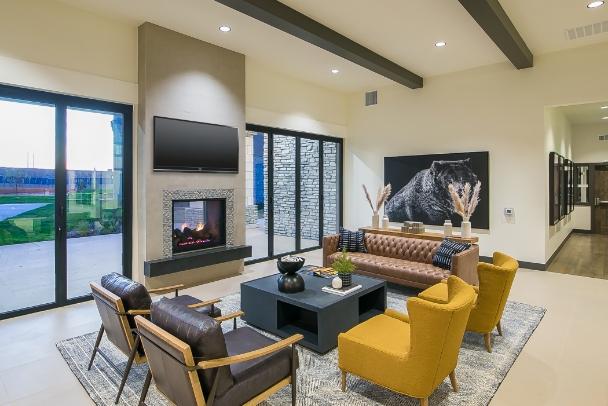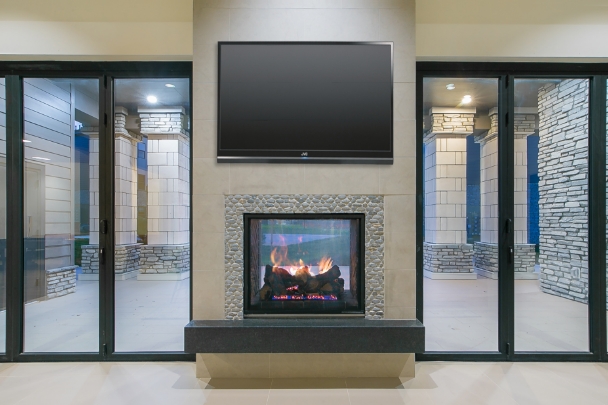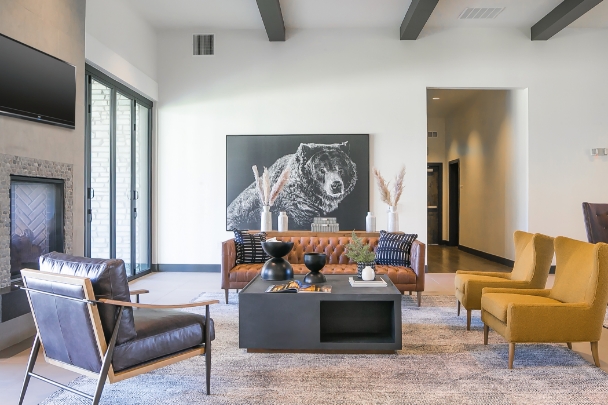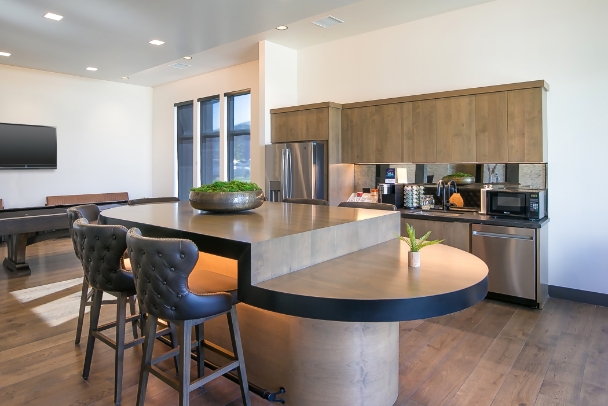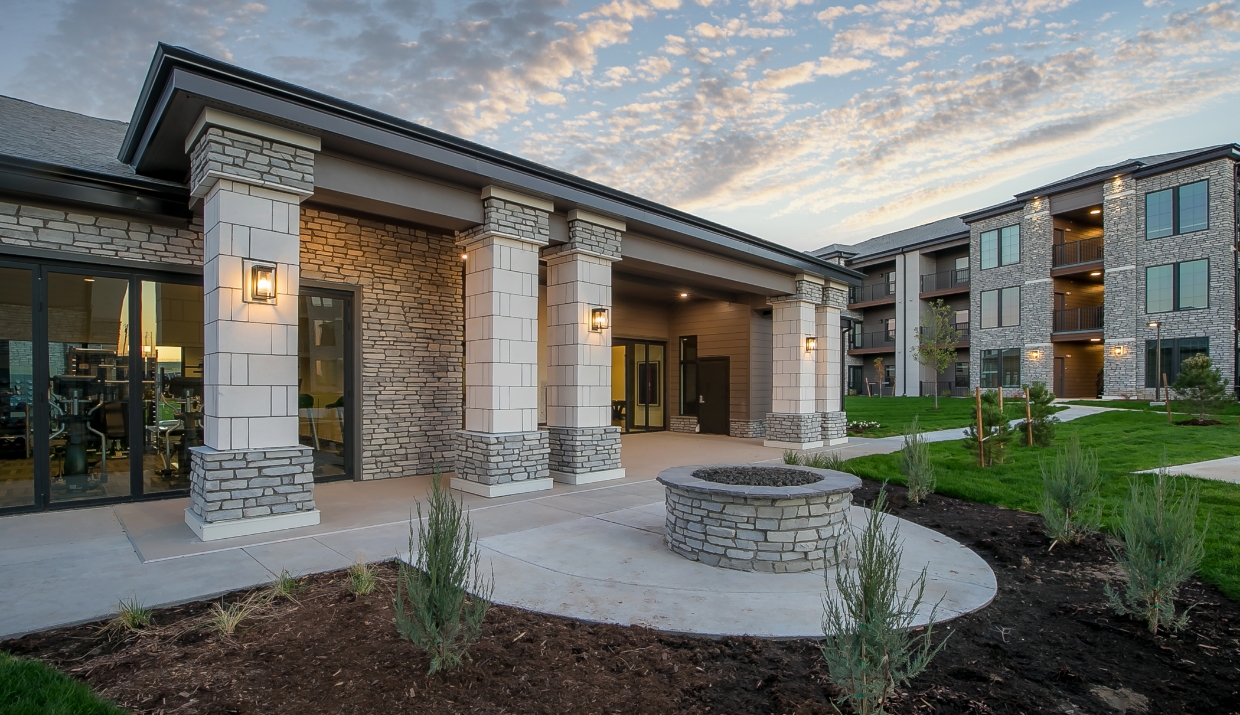 "Our team has focused on the development of mixed-income housing since our company's inception more than 20 years ago. We have been delivering affordable housing in Colorado's mountain communities for years and are thrilled to now be doing the same right here in the Front Range."
Vice President of Development – Overland Property Group
(Courtesy of DENVER/PRNewswire/ Article – Oct. 27, 2022)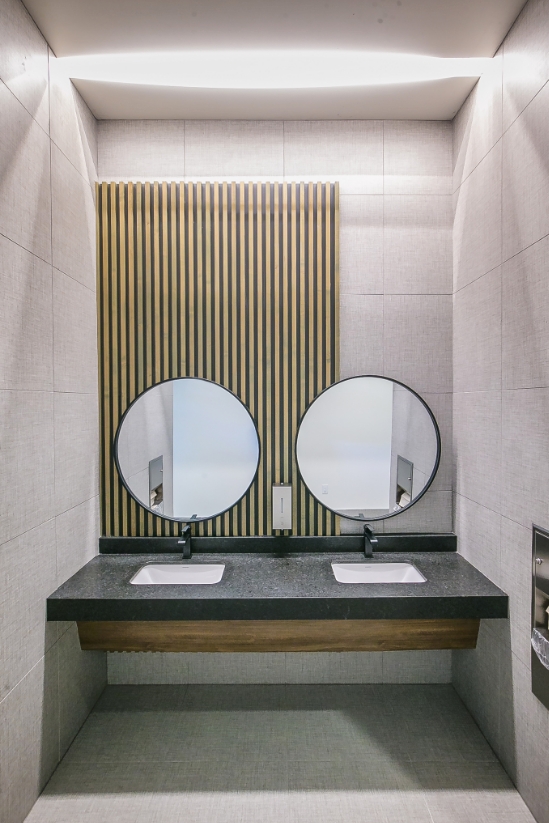 A typical affordable housing project may be required to remain at the fixed incomes, for a period of time, before being allowed to transition to a higher rate market type property. The design team must focus on long term quality and choices to make sure that whatever the future is, the project remains successful.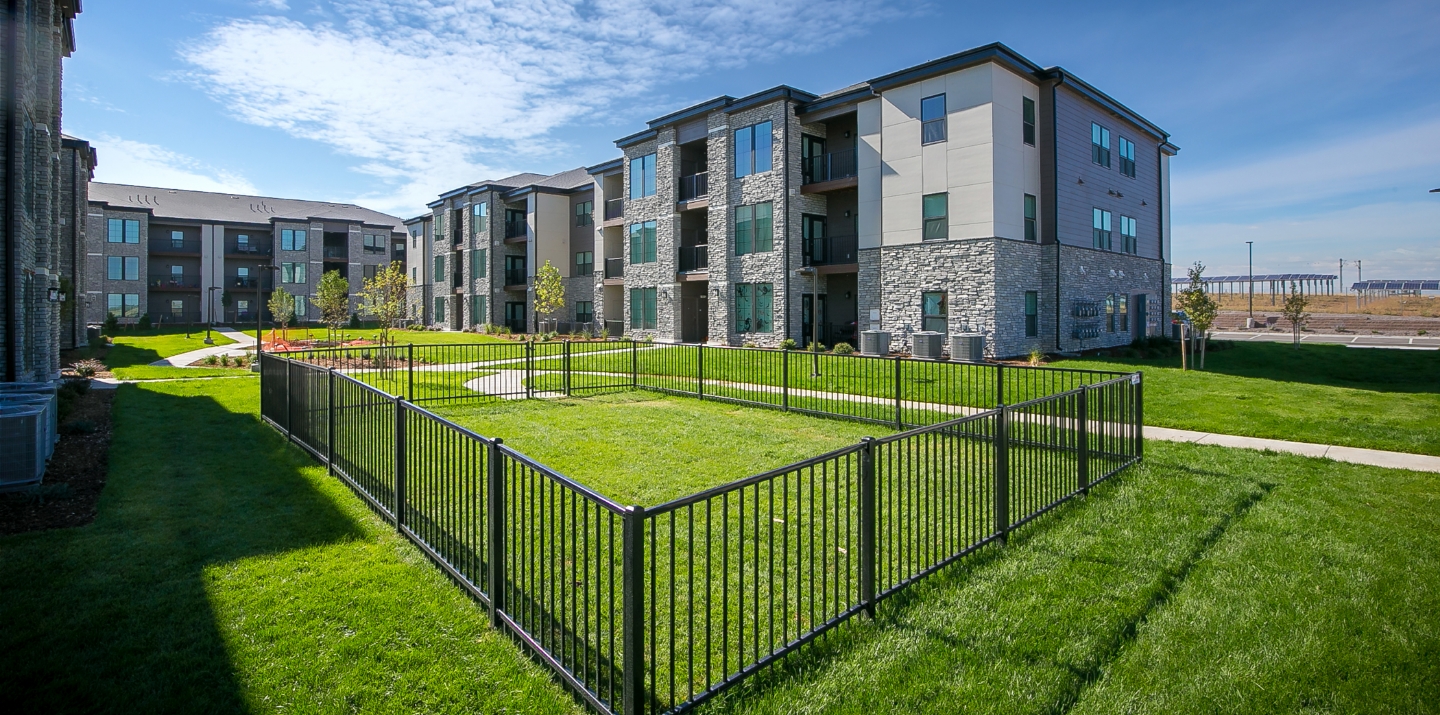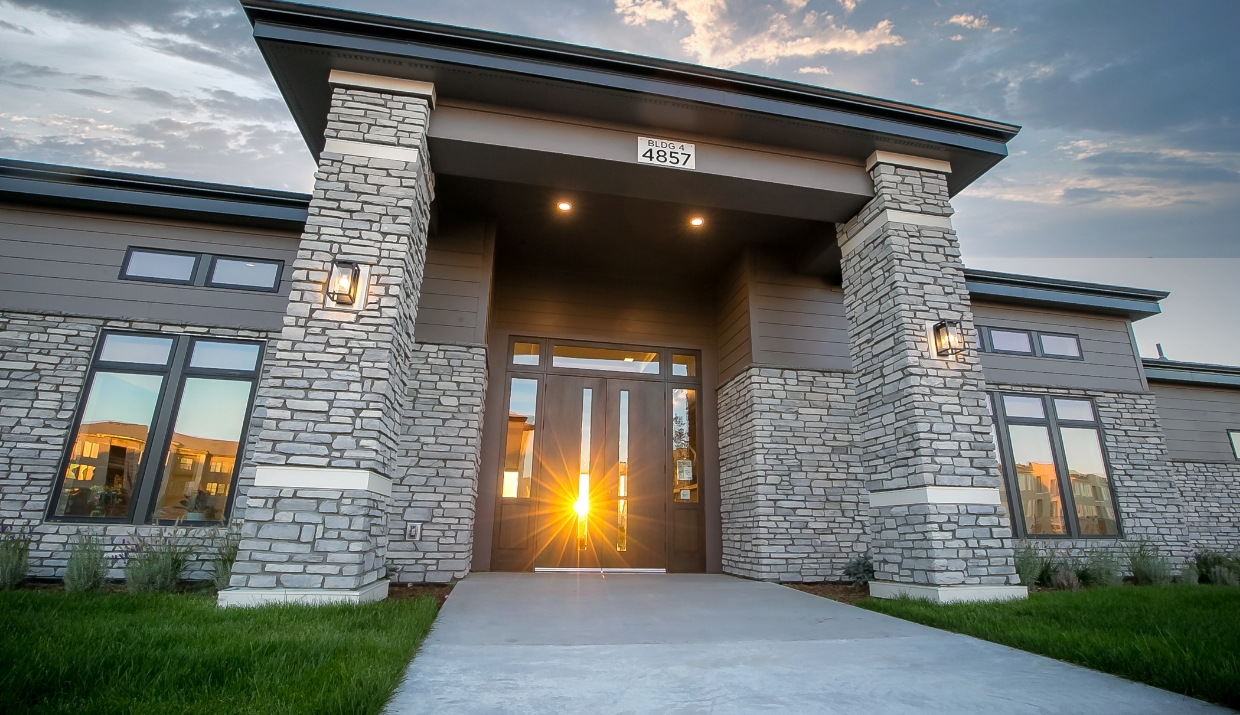 With The Reserves at Green Valley Ranch, six of the nine apartment buildings house affordable units. The three market rate buildings are designed exactly the same, but do alter several features that are easily changeable, such as the high touch surfaces – Fixtures, countertops, appliances, etc. The structure and materiality of the buildings however, is 100% matched in quality & aesthetics across the entire property, making the two sides indistinguishable.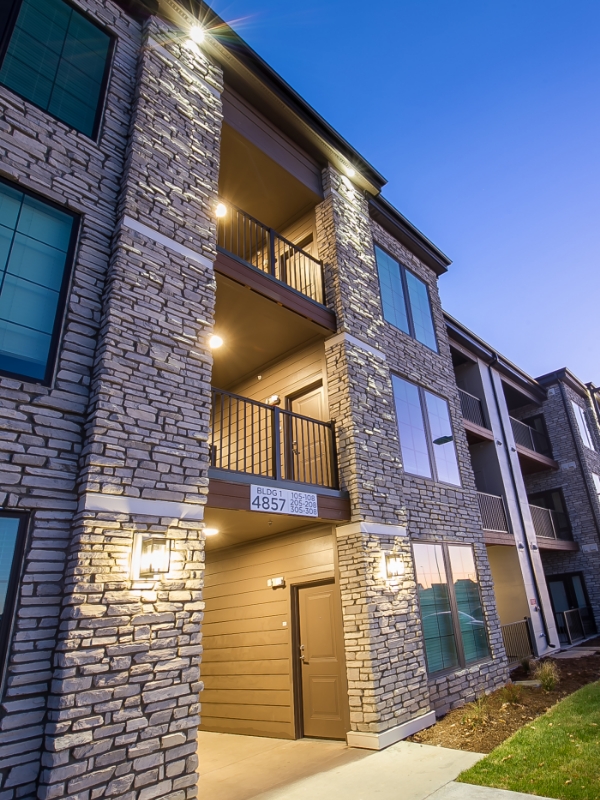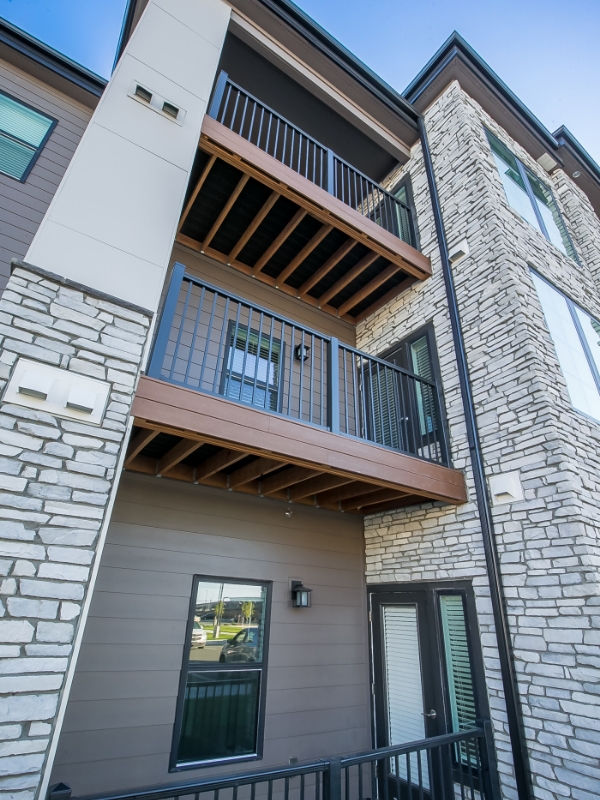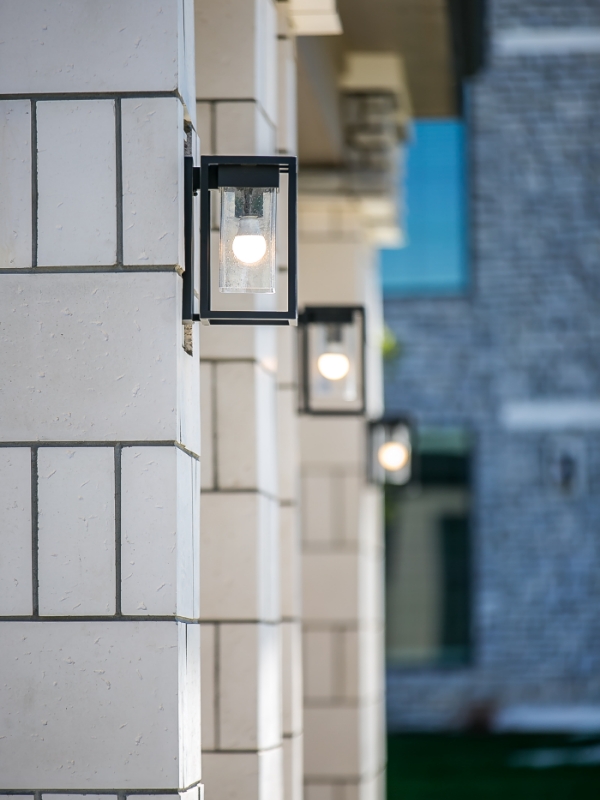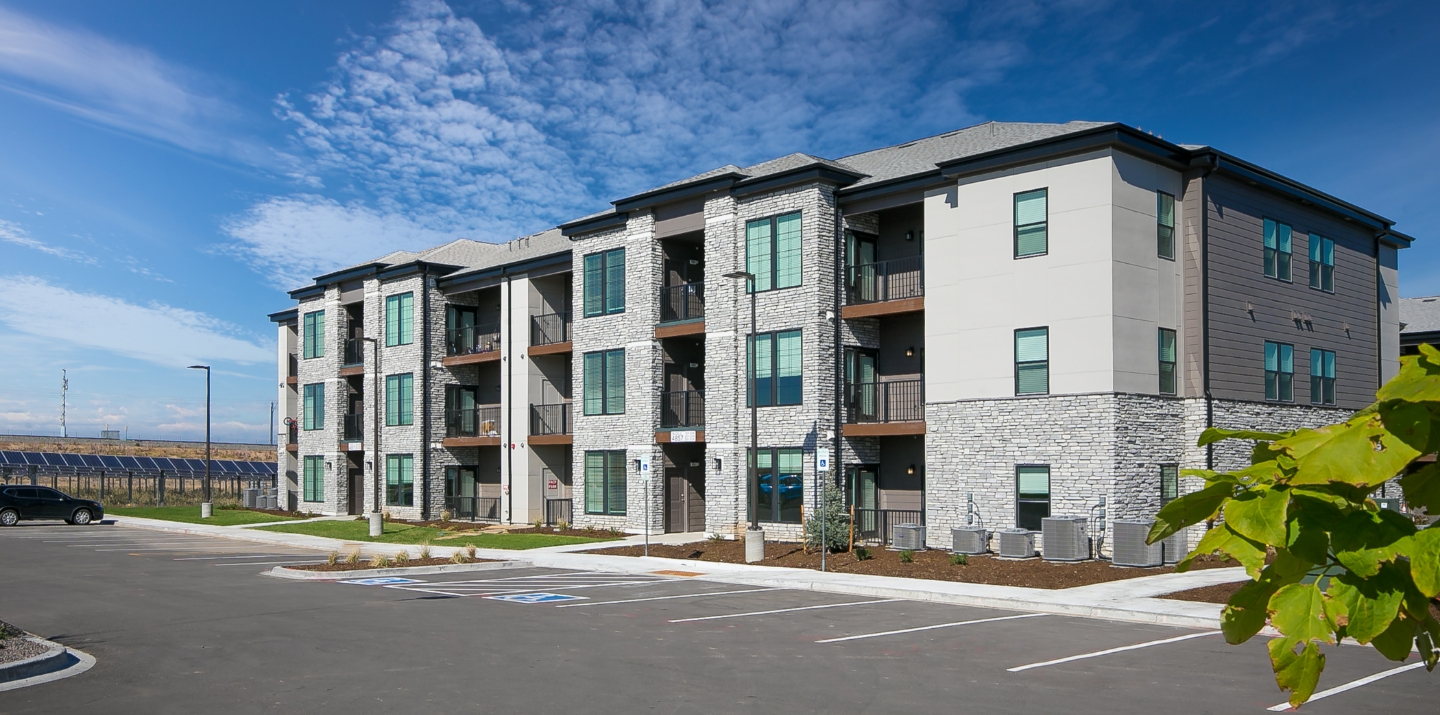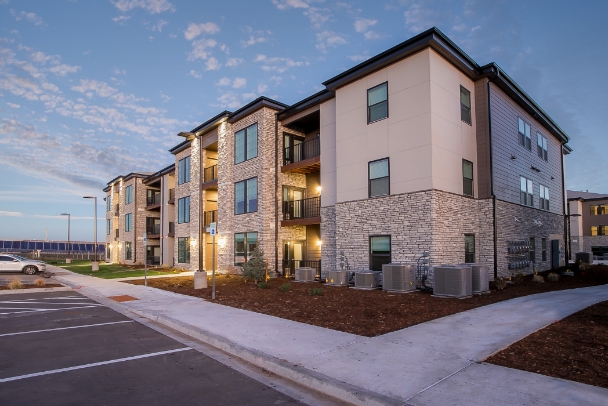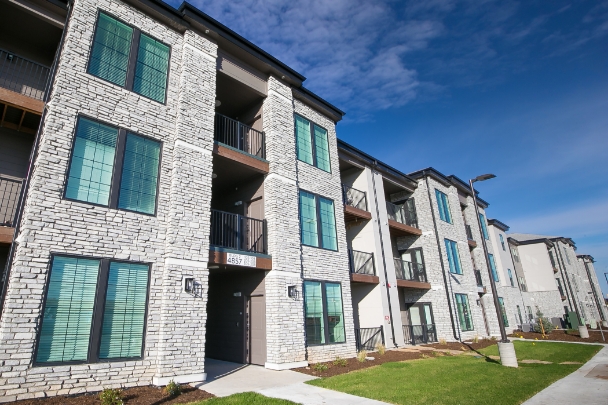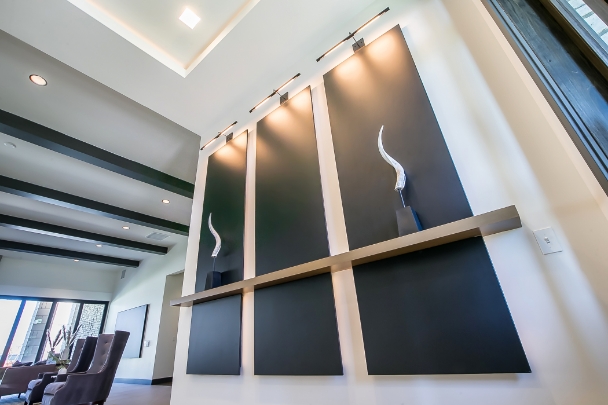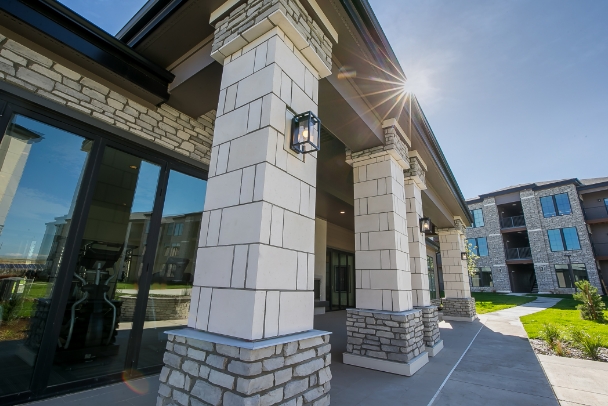 Forward Looking Statement:
The Reserves at Green Valley Ranch is the first development from Jones Gillam Renz in the City of Denver. This project is now fully completed and leased on the Affordable side. The Market Rate side of the property has just recently been completed and is proceeding with leasing operations. A sister development similar to this, is currently under design, and will be built in Aurora, CO in the next few years.